Èíñòèòóò çà èçêóñòâîçíàíèå - ÁÀÍ
IASPM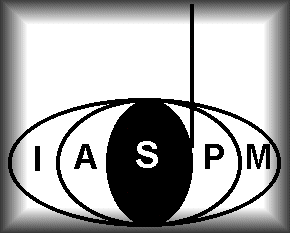 Popular Music Today: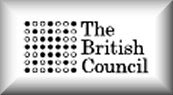 Objects, Practices, Approaches

Preliminary program

Friday, 23 June 2000

Registration
Opening speech:
Elena Toncheva (Director of the Institute of Art Studies, (BAS, Bulgaria):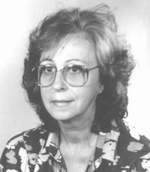 Philip Tagg (Institute of Popular Music, Liverpool, UK):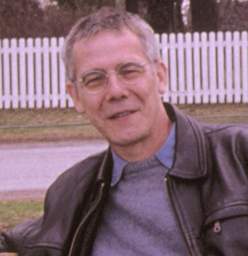 High and Low, Cool and Uncool: aesthetic
and historical falsifications about music in Europe

chair: Gencho Gaytandjiev


Coffee break


To Top Lubomir Kavaldjiev (BAS, Bulgaria):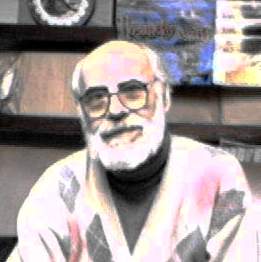 The Third Wave and the Popular Music
(4 models for the actual development of the musical culture)
Franz Krieger (Institute for Jazz Research –
University of Music and Dramatic Arts in Graz, Austria):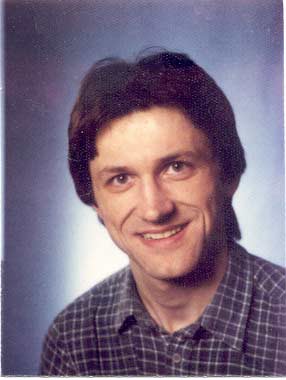 One more Grammy for Whitney Houston:
annotations to musical roots and musical identity in the era of globalization
Claire Levy (BAS, Bulgaria):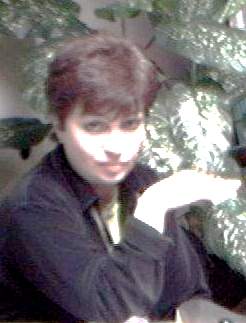 Playing on Repetitive:
creativity in popular music/culture
Chair: Gencho Gaytandjiev


To Top

Rosemary Statelova (BAS, Bulgaria):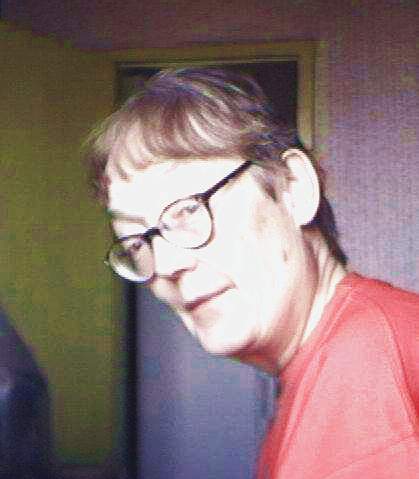 Romany Participation in the Production of Local Pop-music in Bulgaria Today:
the ethnomusicological approach

Feza Tansug (College of Arts & Sciences, ARTS - Department Koc Universitesi, Istanbul Turkey):
Cross-Border Flow of Popular Culture:
Redefining Cultural Boundaries and Traditions in Bulgaria and Turkey

Yetkin Ozer (Dokuz Eylul University, Turkey):
Modern Sounds and Traditional Images:
a video analysis and new trends in Turkish folk music

Chair: Claire Levy


Coffee break


To Top Ulrich Dieter Einbrodt (Justus Liebig Universitaet Giessen,
Institut fuer Musikwissenschaften, Germany):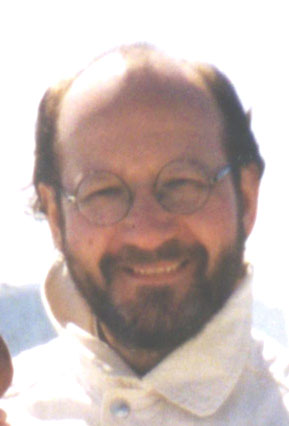 The Internet Musician. From Trackers, Sequencers, Software-Synthesizers,Virtual Sessions and MP3 Files:
Changes in music production and distribution
Barnard Turner (National University of Singapore):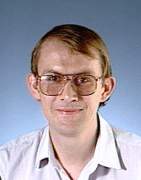 America's Band [again]:
the mid-seventies Beach Boys and pop music as repositioning
Rossitsa Draganova (BAS, Bulgaria):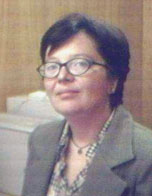 MP3 or the changing patterns of music making and music perception in the information age
Chair: Claire Levy


To Top

Saturday, 24 June 2000

Elisaveta Valchinova-Chendova (BAS, Bulgaria)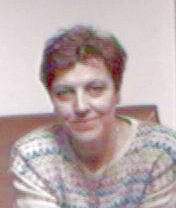 The Difficulty of not Being Yourself: stage and repertory transformations of the wedding orchestras
and the Balkan traditional instrumental practice

Lozanka Peycheva (BAS, Bulgaria): Seeds from Bulgaria in the Field of World Music

Vencislav Dimov (Radio Darik, Bulgaria): On the Musical Collage as an Approach in World Music

Chair: Rosemary Statelova


Coffee break


To Top Yosef Goldenberg (Hebrew University of Jerusalem, Rubin Academy of Music & Dance):
Recordings of Hebrew Folk Songs in Israel

David Lloyd (Department of Comparative Literature, Religion, and Film/Media Studies,
University of Alberta, Canada):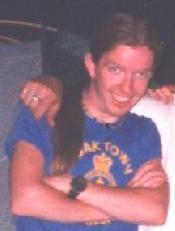 Mercury Models:
Distortion of Language and Identity in New Heavy Metal
Kirsten Kearney (University of Stirling, UK):


Playing Monopoly with the Academics
Chair: Rosemary Statelova


To Top

Georgy Lozanov (Department of Journalism, Sofia University):
The Influence of Popular Music on Journalistic Discourse in Bulgarian Electronic Media

John Novak (School of Music, Northern Illinois University, USA):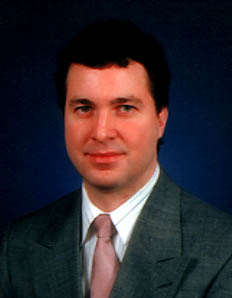 The Depiction of Hope in Three Christian Popular Songs
Gencho Gaytandjiev (Bulgaria):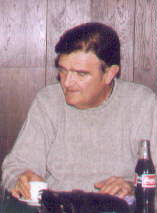 Kou-Kou Band: from trivial to original

Chair: Lubomir Kavaldjiev


Coffee break


To Top Round Table: Understanding Popular Music Between the Two Centuries

Chair: Lubomir Kavaldjiev / Philip Tagg

Note: The time of 35 minutes for any presentation includes consecutive translation into Bulgarian or English, and short comments or questions as well.

---
Our poster: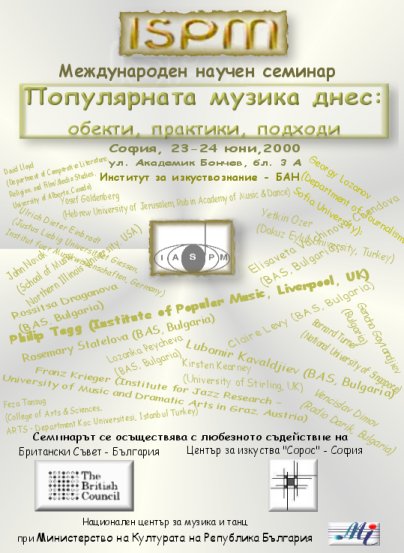 Click here to download (or print) this poster in full A4 format:
ENTER

To Top

Back to Main Page (BAS IAS) Back to Main Page (Call for papers)

!!! This site is under construction !!!